Medical device manufacturers that are not located in the European Union, Switzerland or United Kingdom must appoint a representative if they want to market their devices within those territories. We have unique solutions for that!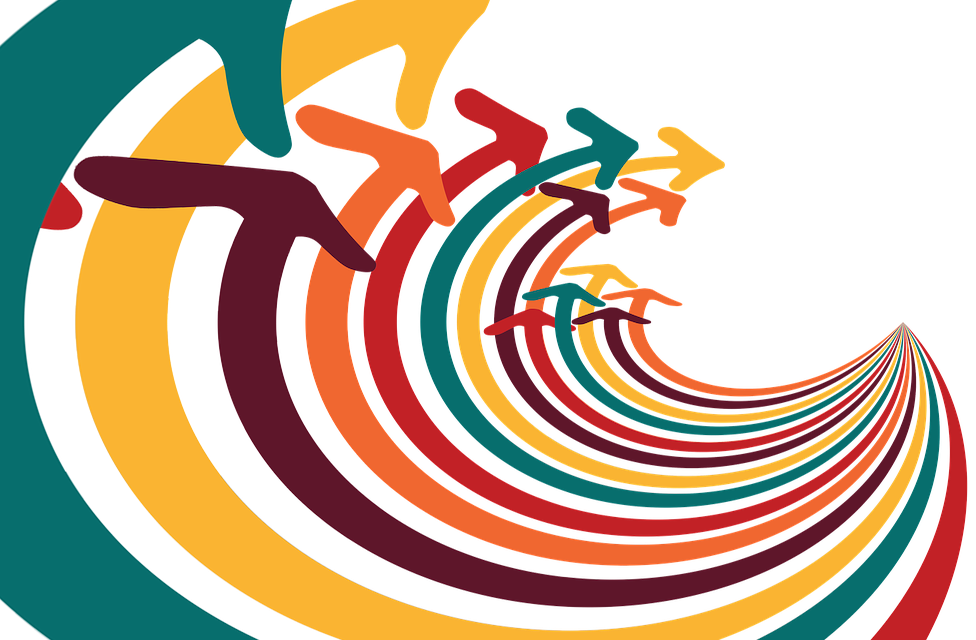 Single point of contact for EC-REP, CH-REP and UK-RP services
Avoid the hassle of multiple contacts for multiple services. With us you have one contact, one contract and only one onboarding process (e.g. certification review, technical documentation review).
ONLY with US!
Use one single address for both EC-REP and CH-REP
The unique political and legal position of the country of Liechtenstein allow us to act as EC-REP and CH-REP at the same time (read our blog entry).
This helps you to half-space on the already crowded product label.
Want to half your addresses one more time? Talk to us about our custom EU, CH, or UK importer services.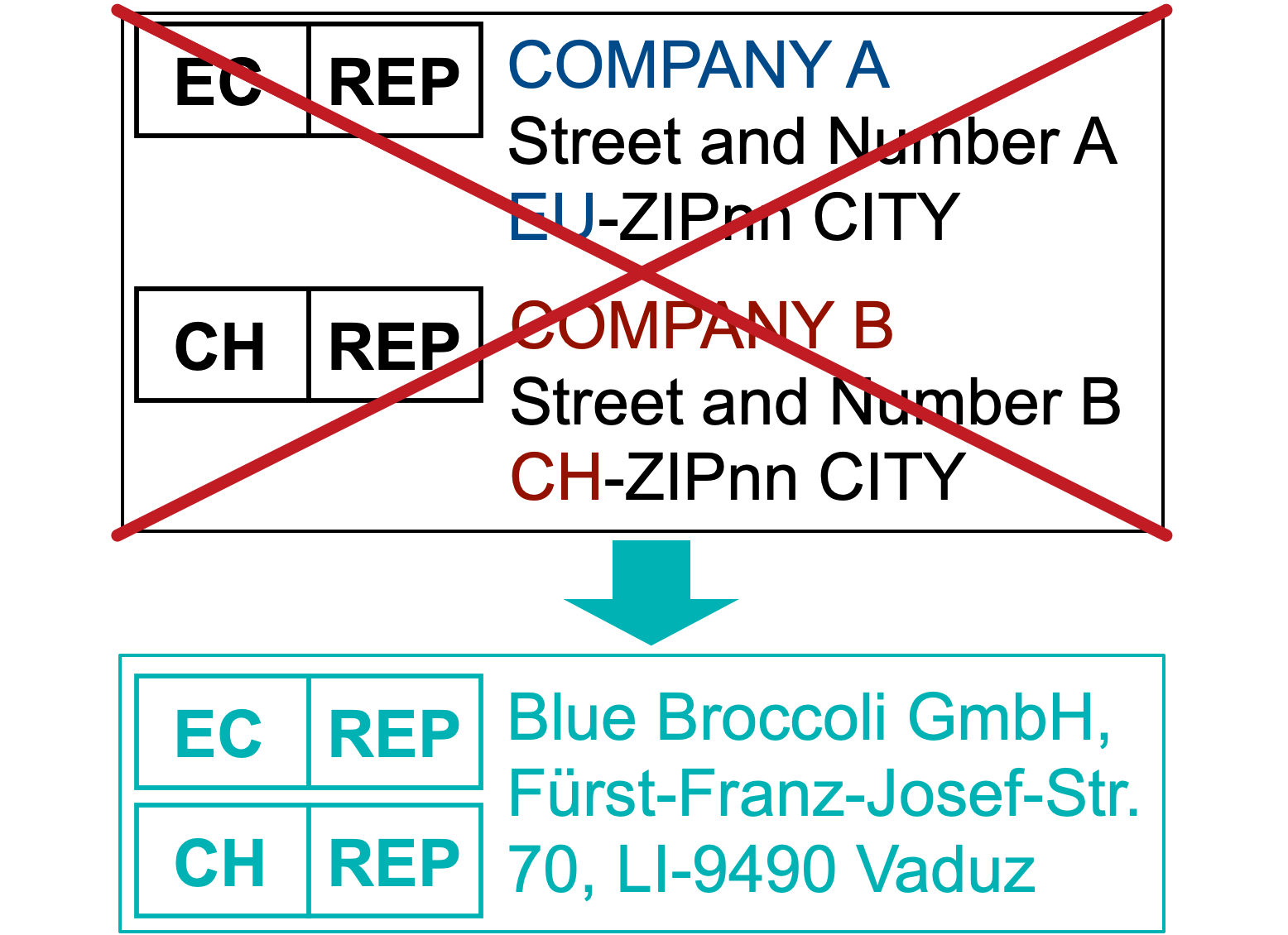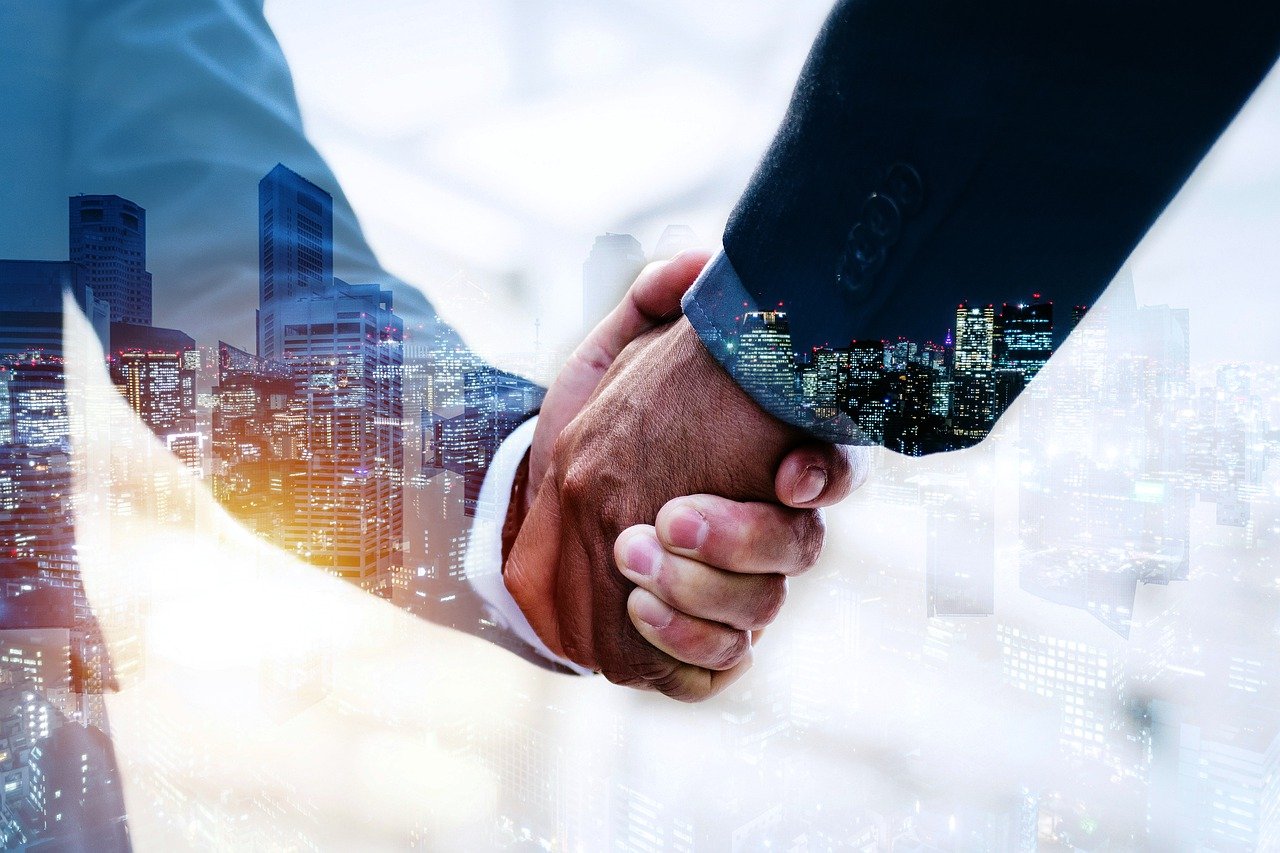 No Hidden Costs
Some competitors offer very low yearly representation fees. However, after signing the contract they charge excessive hourly rates for the onboarding and product change process (e.g. >EUR1'000 for the review of technical documentation for a single device).
From us you get what you order
A trusted company with highly experienced medical device experts offering a burden-less and fast service.
Confidentiality
In the field of medical devices the amount of technical data that needs to be exchanged between buyer, supplier and authorised representative are significant and may contain trade secrets. Based in Vaduz, the capital of Liechtenstein, where integrity is a key value, we treat our customers' data with highest level of confidentiality.