Medical Device Consulting
The two Blue Broccoli founders have more than 31 years of collected experience in medical devices regulatory and quality management systems and completed certifications for Class I, IIa, and IIb medical devices. Built global quality management systems with de-centralized R&D and manufacturing setup. Submit and cleared tens of FDA 510k approvals. Supervised Class I, II, and III medical devices approvals in CFDA and TFDA.
We understand that the work of modern organisations is becoming increasingly de-centralised, and that management tools need to adapt to such structures. It's essential to use latest collaboration tools to reduce manual workload, reduce time to market, and to be able to comply with a wide range of regulations.
We are experienced working with Startups and SMEs and understand their special concerns and needs. We completed projects that include Software, AI, Professional, Home-use, and Implantable Medical Devices.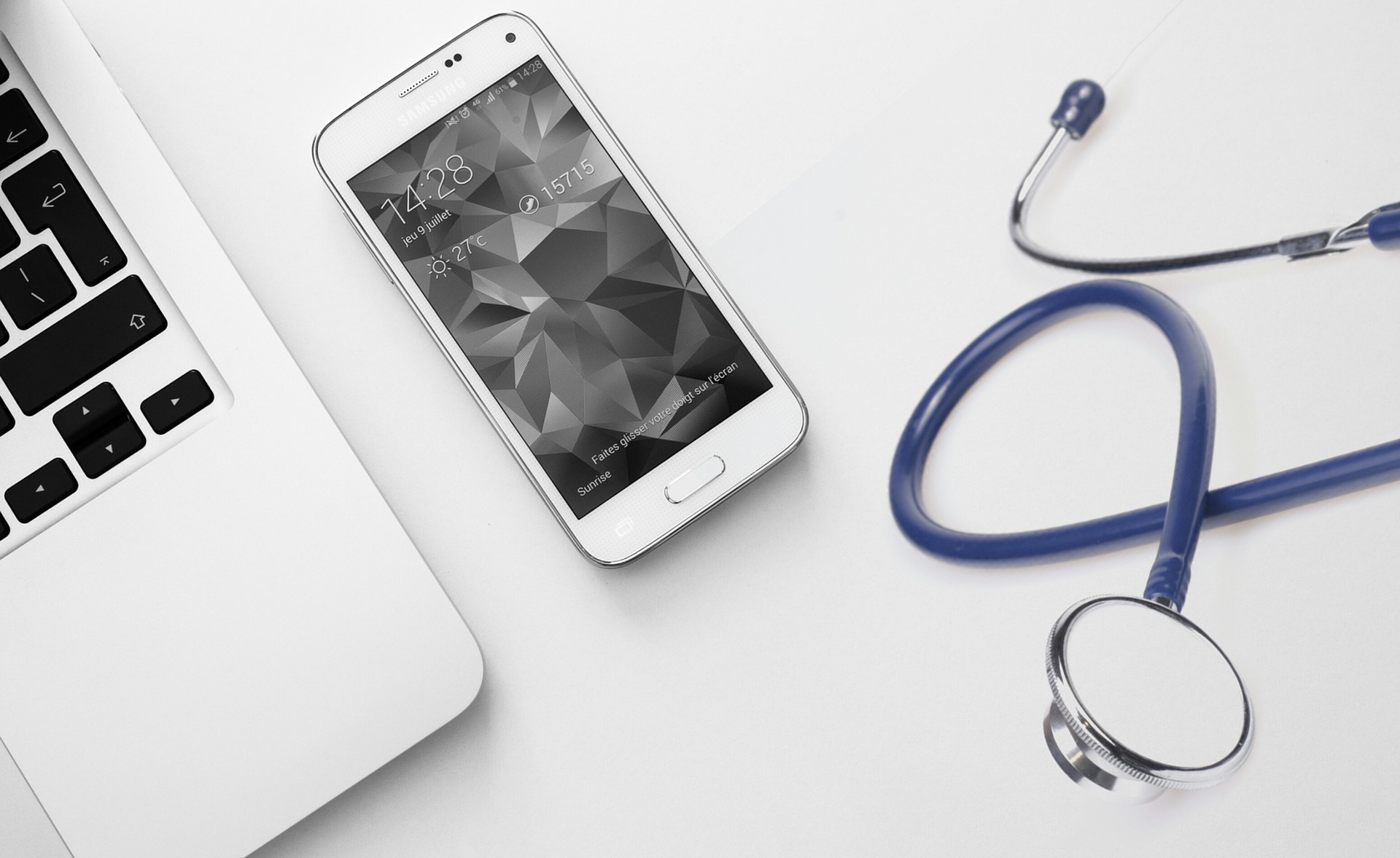 Quality Management System Services
We develop simple quality management systems that integrate with your other business processes.
Our procedures support collaboration when your team is located around the globe.
For small enterprises we offer Quality Management System maintenance and the post as Quality Manager as a Service.
Certification Service
We guide clients through the jungle of quality management system certifications and product certifications in various markets.
Regulatory Support
We support clients in implementing the latest regulatory requirements (such as UDI labelling and GUDID regulations and others). Further we act as authorised representative for non EU, Swiss, or UK companies.
Easy Quality Management Systems on Google Workspace and Microsoft Sharepoint
In the aspects of collaboration there are few tools as intuitive and simple to use as Google Workspace. All documents are accessible and editable by permitted users, live and in real time in one centralised location. Therefore, we have developed a whole ISO 13485 and MDR compliant Quality Management System on Google Workspace (Google Drive).
Prefer Microsoft Sharepoint? We have solutions too.
We guide you from the implementation of the System until the certification!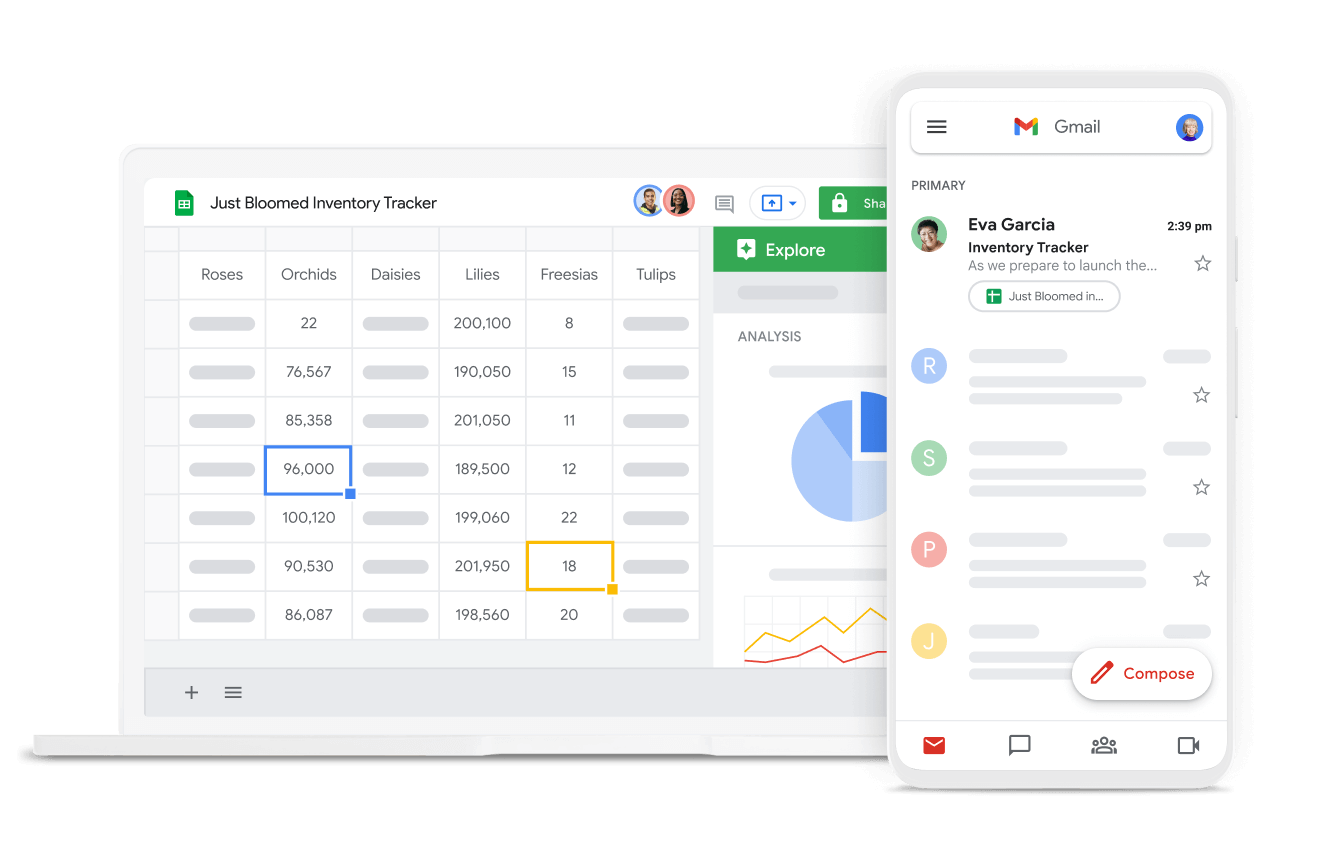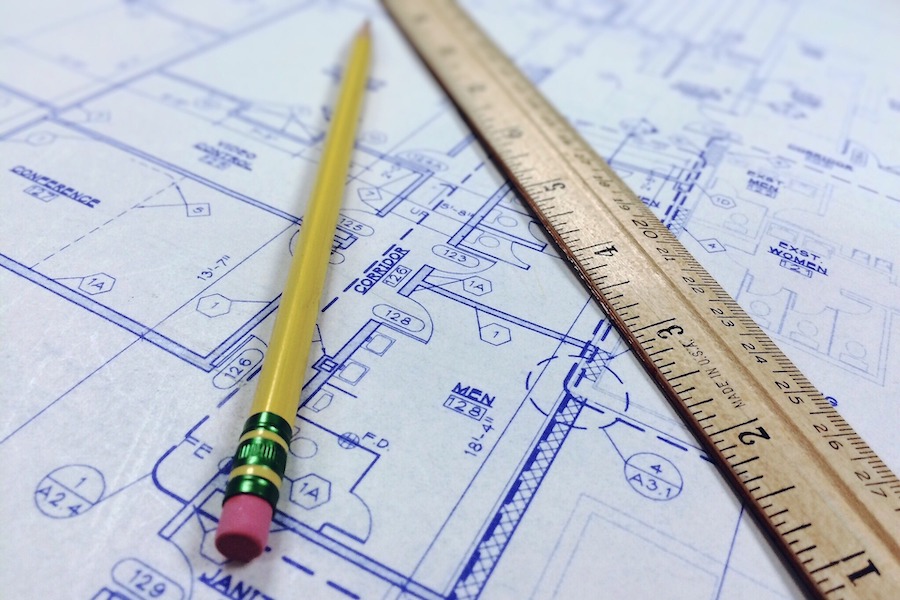 Product development and sourcing
We support our clients to realise their products from the concept, through development, supplier sourcing until the certification for market access.